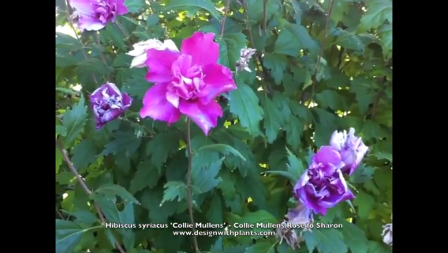 plant of the month sale: Rose Of Sharon, Ardens (purple double flower) or Collie Mullens (rose pink double flower) 2-3 feet tall, bloom all summer long! On sale while supplies last for $19.99. regular price $34.99 please mention this add at checkout.
Now carrying pet foods and treats! join our customer loyalty program, when you buy 12 bags the next one is free! Stop in for a free sample and get a $1 coupon.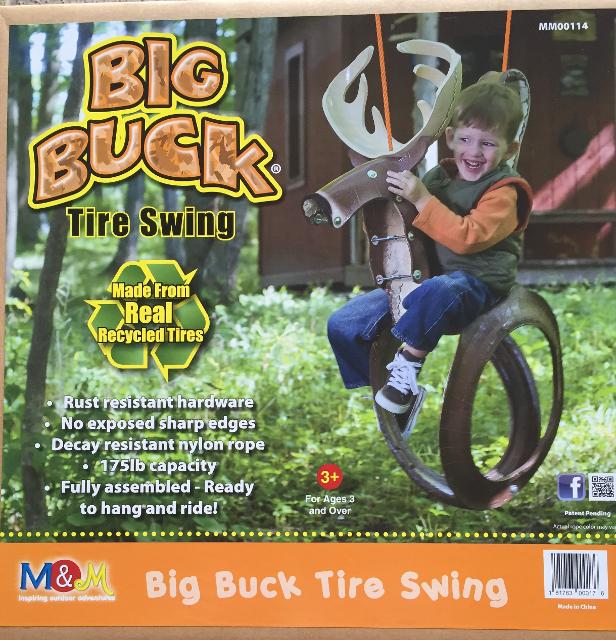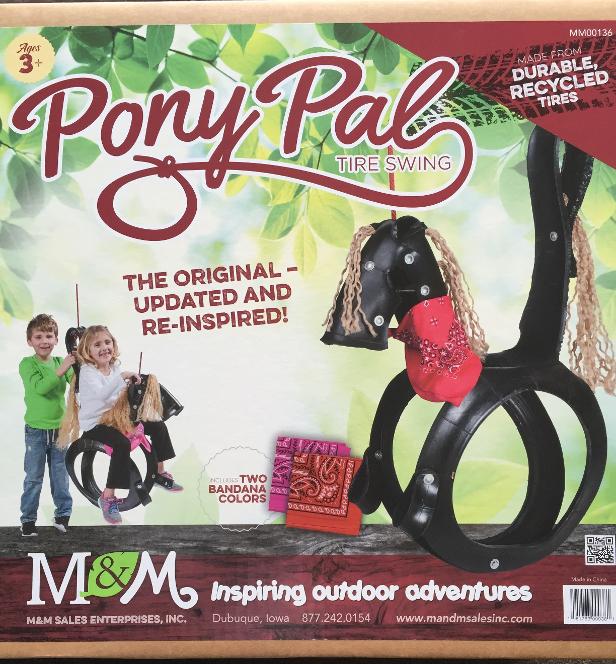 New! swings for your kids or grand kids get one now before they're gone!
fairy garden supplies are now in stock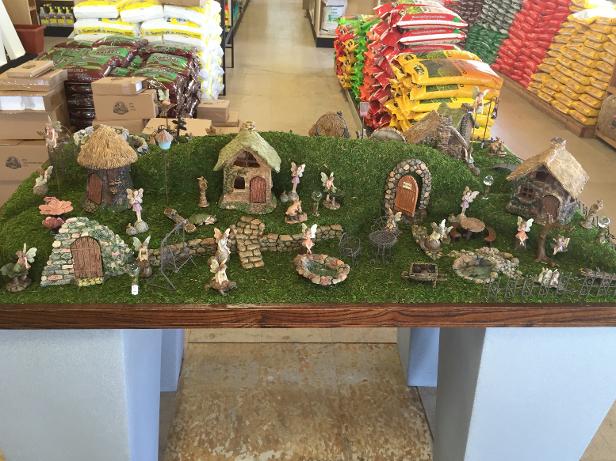 Baby Mini Rex rabbits are now in stock so bring the kids in and take a look. $29.99 your choice. Food and supplies are also in stock for rabbits, chickens,dogs and cats.
Everyone will ask you where you got these cheerful new planters... They'll look great on your patio table !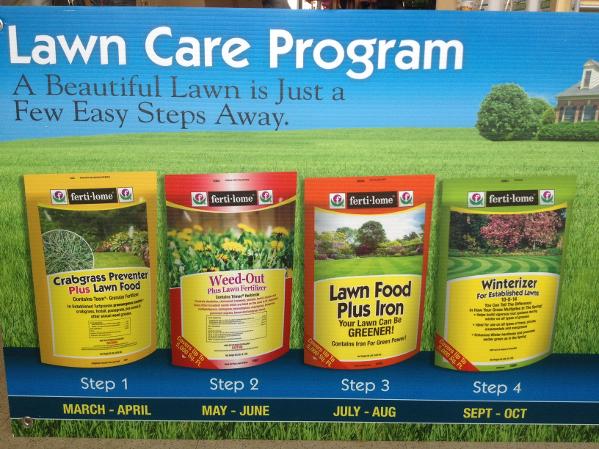 Ferti-Lome 4 step program takes care of your lawn all year and saves you money. Our best fertilizer program now only $ 89.99 covers 5,000 sq. ft.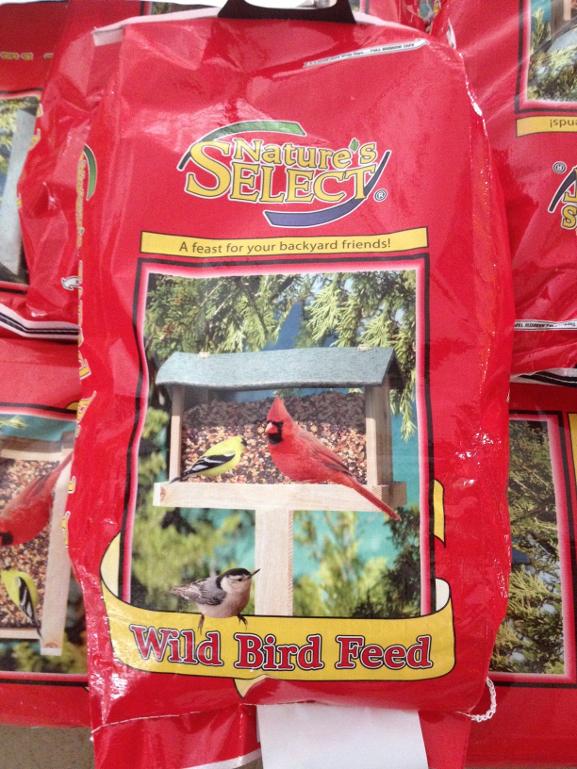 join our bird seed club! buy 12 bags and get your 13th bag free! now 20 lbs. for $9.99 stop in to sign up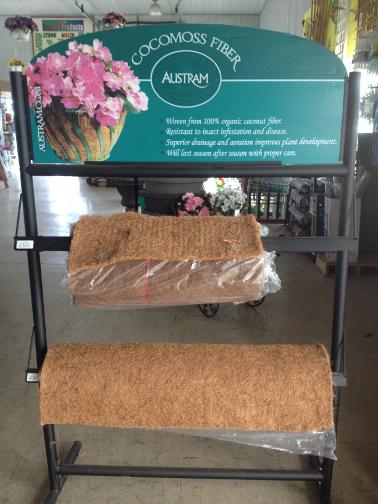 Reline and refresh your beautiful coconut planters next spring with our bulk and precut coconut liners.
Feed all evergreens, help bring back rich green color. Use now for best new growth, it can also be used in the summer.
Only $ 8.99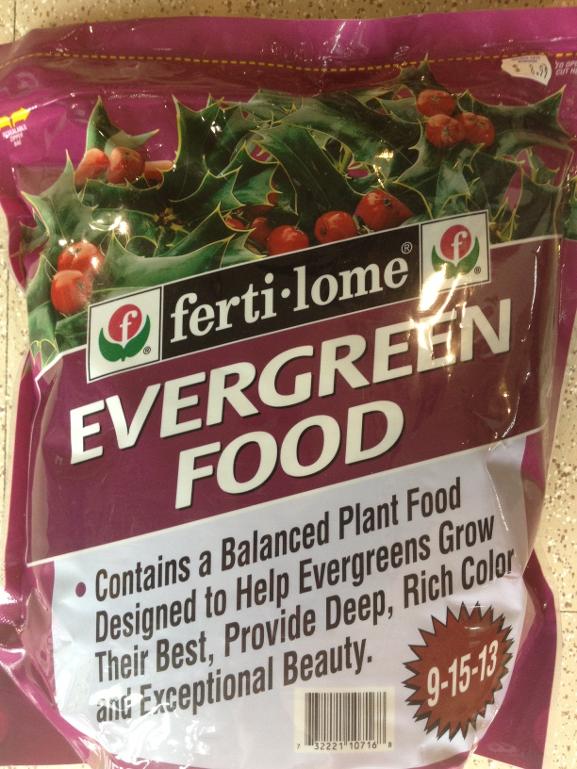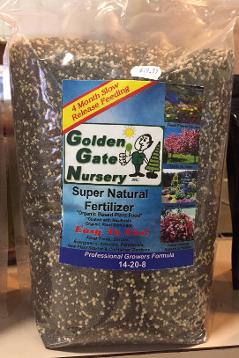 Try our fertilizer; Large bag $19.99 or Small jug $12.99 also available in a Extra large bag for $49.99
We are now stocked up with tropicals,vegetables and flowers in our greenhouse. We also have house plants, palm trees and citrus trees.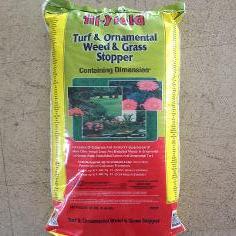 Tired of pulling weeds? then it's time to apply our weed preventer with Dimension for mulch beds and lawns! now $ 26.99 for 5,000 square foot coverage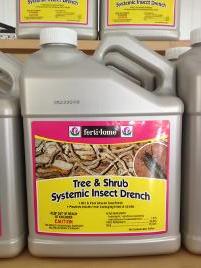 Apply ferti-lome systemic insect control now to prevent emerald ash borer and japanese beetle damage for a whole year! " an ounce of prevention is worth a pound of cure"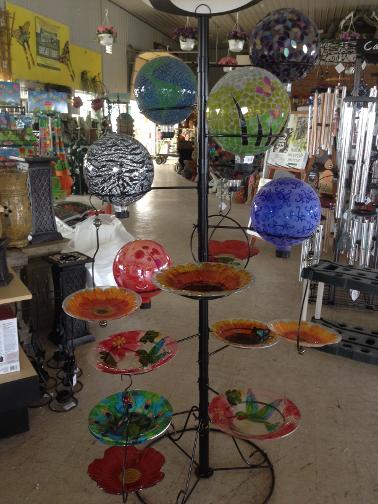 we are now stocked up with wind chimes, gazing globes and statuary with new designs most under $20.00!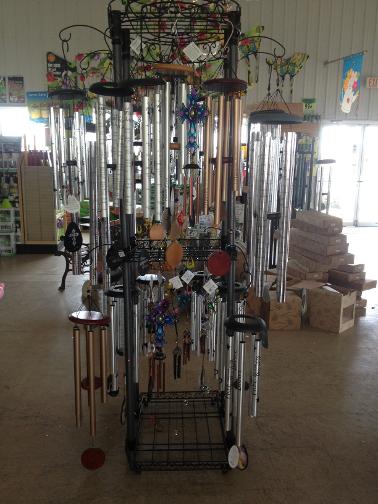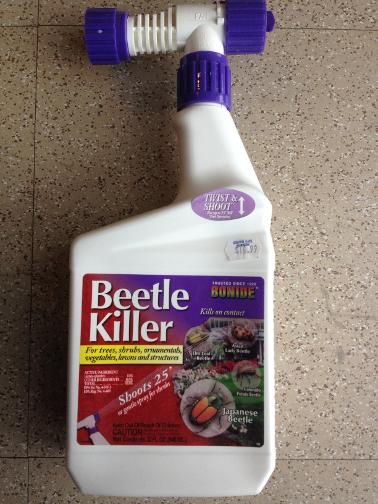 prevents and kills grubs, japanese beatle and other insects just hook up to your hose and go $16.99 reg 19.99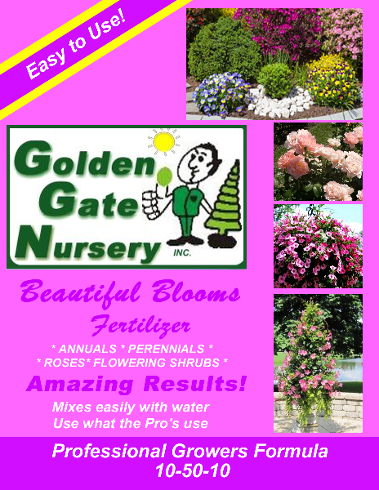 Our Beautiful Blooms fertilizer (use in place of Miracle Grow). Comes in 2 sizes;
1 lb. $7.99
3 lb. $ 19.99