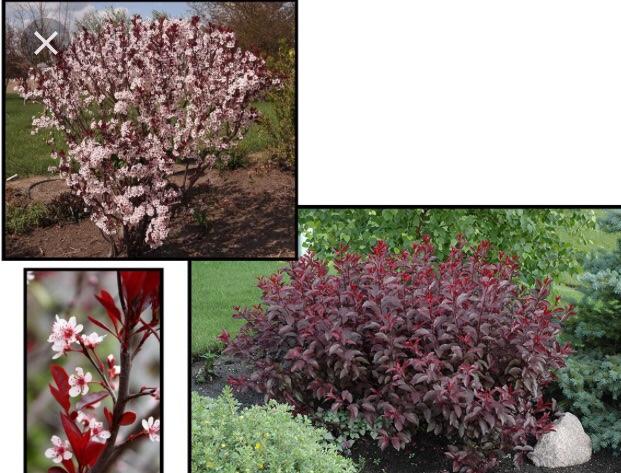 plant sale: Purple leaf sand cherry, this shrub is covered with fragrant light pink flowers in spring and has red leaves all season, will grow 5-7 feet tall. On sale while supplies last, 3' tall for $29.99. regular price $39.99 please mention this add at checkout.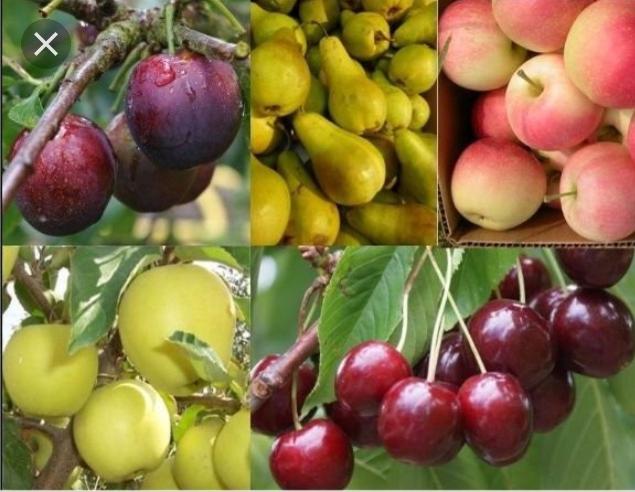 Fruit trees now in stock:
Jonathan apple, Red Fuji apple, Gala apple, Bing cherry, Rainier cherry, Honeycrisp apple, Bosc pear, Bartlett pear, Kieffer pear, Frost peach, Veteran peach, Toka plum, Montmorency cherry and others...
On sale while supplies, take $10.00 off per tree! prices range from $39.99-$69.99 (7-15 gal. pot)
please mention this add at checkout.
New items now in stock:
Edible nut and fruit trees.
Carpathian Walnut
Barcelona Filbert
Lewis Filbert
Espaliered apple with 4 different types of apples on the same plant!
combination cherry with 3 different cherry types on the same plant, no other pollinator needed!
fairy garden supplies are now in stock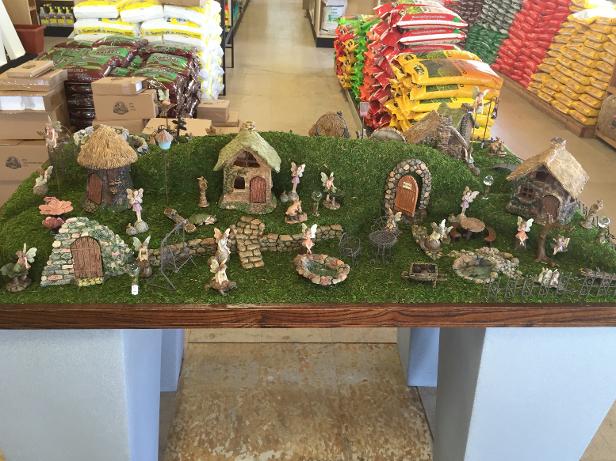 Everyone will ask you where you got these cheerful new planters... They'll look great on your patio table !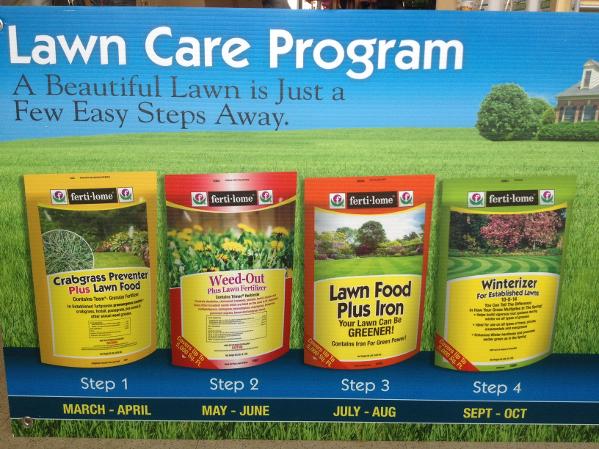 Ferti-Lome 4 step program takes care of your lawn all year and saves you money. Our best fertilizer program now only $ 89.99 covers 5,000 sq. ft.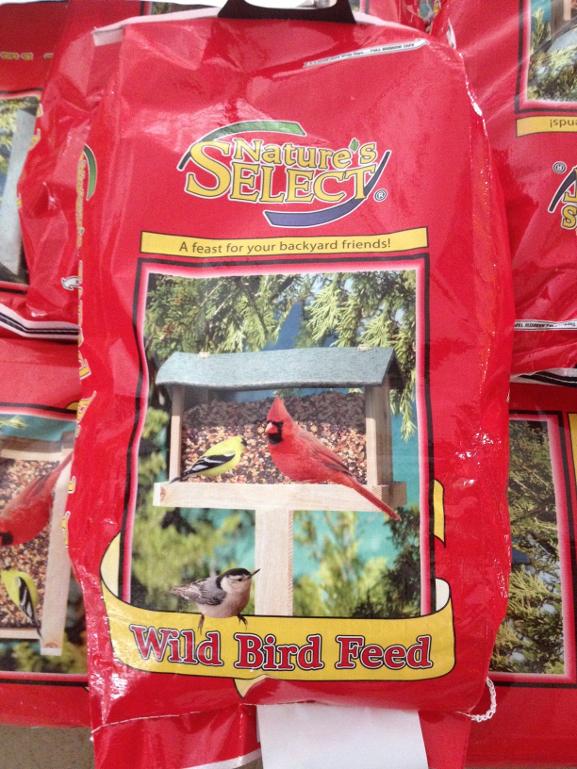 join our bird seed club! buy 12 bags and get your 13th bag free! now 20 lbs. for $9.99 stop in to sign up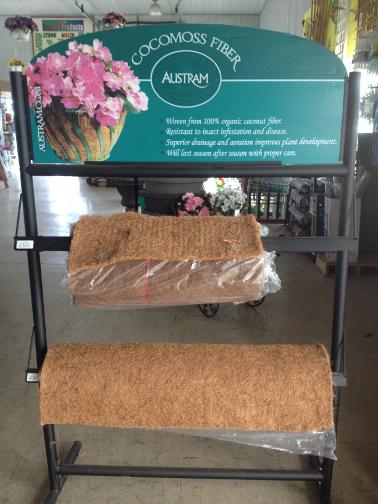 Reline and refresh your beautiful coconut planters next spring with our bulk and precut coconut liners.
Feed all evergreens, help bring back rich green color. Use now for best new growth, it can also be used in the summer.
Only $ 8.99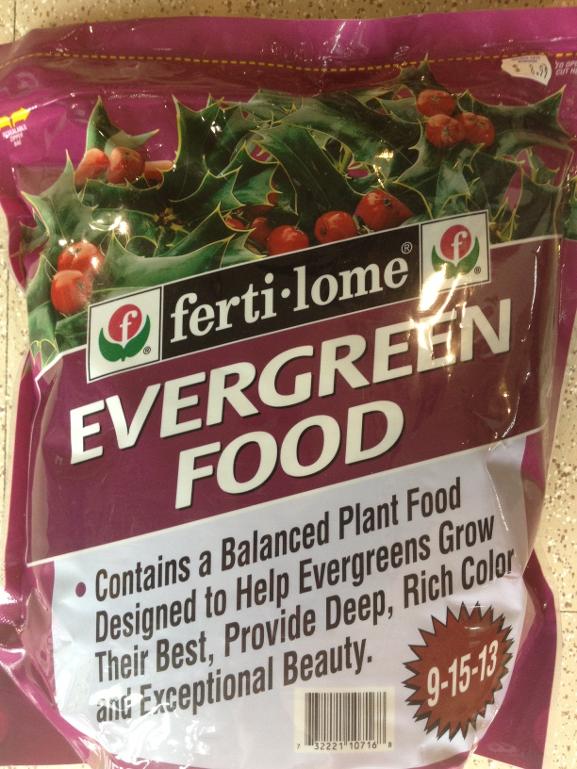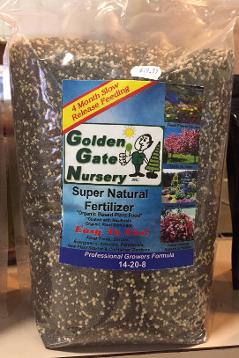 Try our fertilizer; Large bag $19.99 or Small jug $12.99 also available in a Extra large bag for $49.99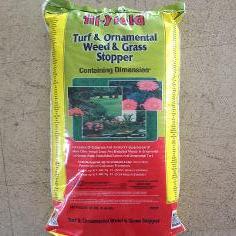 Tired of pulling weeds? then it's time to apply our weed preventer with Dimension for mulch beds and lawns! now $ 26.99 for 5,000 square foot coverage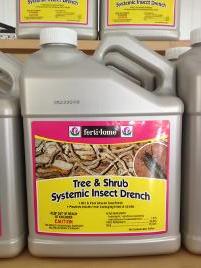 Apply ferti-lome systemic insect control now to prevent Emerald ash borer, Zimmerman pine moth and Japanese beetle damage for a whole year! " an ounce of prevention is worth a pound of cure"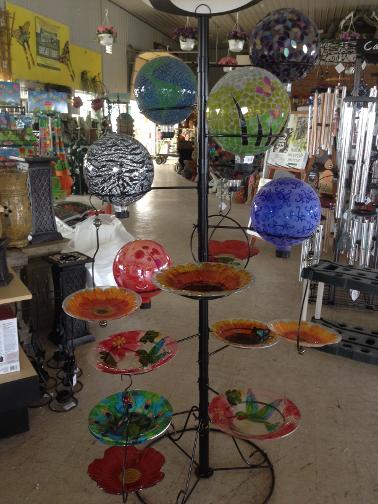 we are now stocked up with wind chimes, gazing globes and statuary with new designs many under $20.00!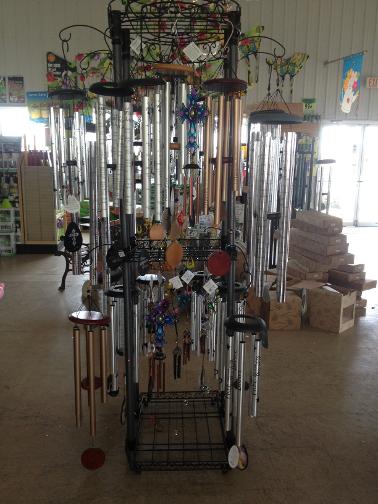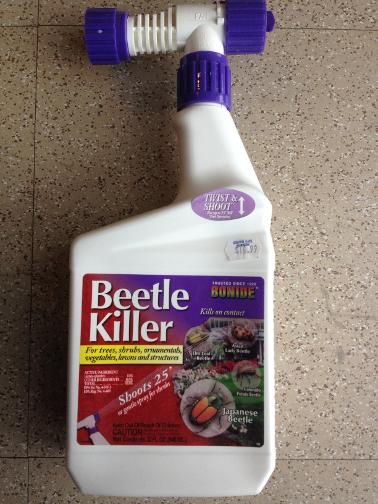 prevents and kills grubs, japanese beatle and other insects just hook up to your hose and go $16.99 reg 19.99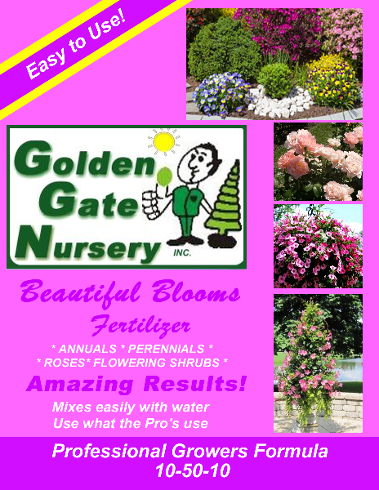 Our Beautiful Blooms fertilizer (use in place of Miracle Grow). Comes in 2 sizes;
1 lb. $7.99
3 lb. $ 19.99